We kicked off the meeting with the beautiful pictures taken from Wolf Mountain Nature Center. To see some of our greatest photos, follow our Instagram:
https://instagram.com/twsatesf/
. We have even more on our FB page:
https://www.facebook.com/TWSatESF
. Just go into the albums and look for TWS trip to Wolf Mountain.
Leah, our co-Vice President, introduced the process of getting Wildlife Biologist Certified through the Wildlife Society. If you are majoring in Wildlife Science or Conservation Biology, the certification only requires a few more classes in addition to all your major requirements so this is something you can easily attain after graduation. Please keep in mind that you are in a very competitive field and this certification can place you years ahead of other job candidates in terms of experience. To learn more about the certification click on the following link:
http://wildlife.org/learn/professional-development-certification/certification-programs/
. To know what specific classes will fill the necessary certification requirements click on this link:
http://www.esf.edu/efb/fishwild/certificationw.htm
. This link is a little out of date and some of the classes listed may no longer be offered at ESF. If you have any concerns regarding what classes to take, talk with your adviser and either they will know or they can refer you to another faculty member who's already certified like Dr. Cohen.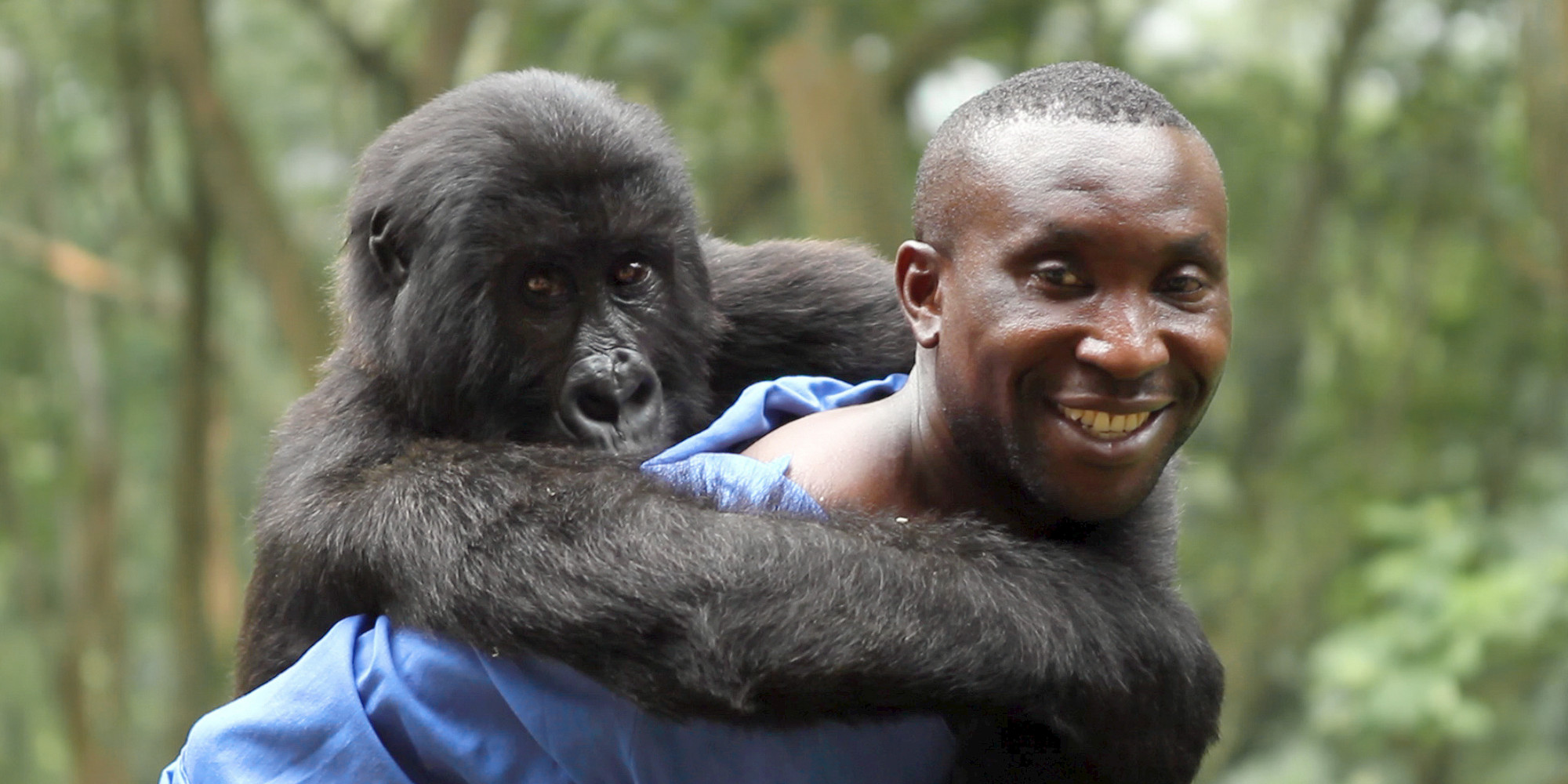 For our movie night attempted to watch Virunga on Netflix which did not work but after a brief period of time we got to watch a similar documentary on YouTube about the Virunga National Park located in the Democratic Republic of the Congo. I recommend watching the full documentary on Netflix. It is a moving and inspiring documentary that had been nominated for an Academy Award. Here's a trailer that will leave you dying to watch this film: